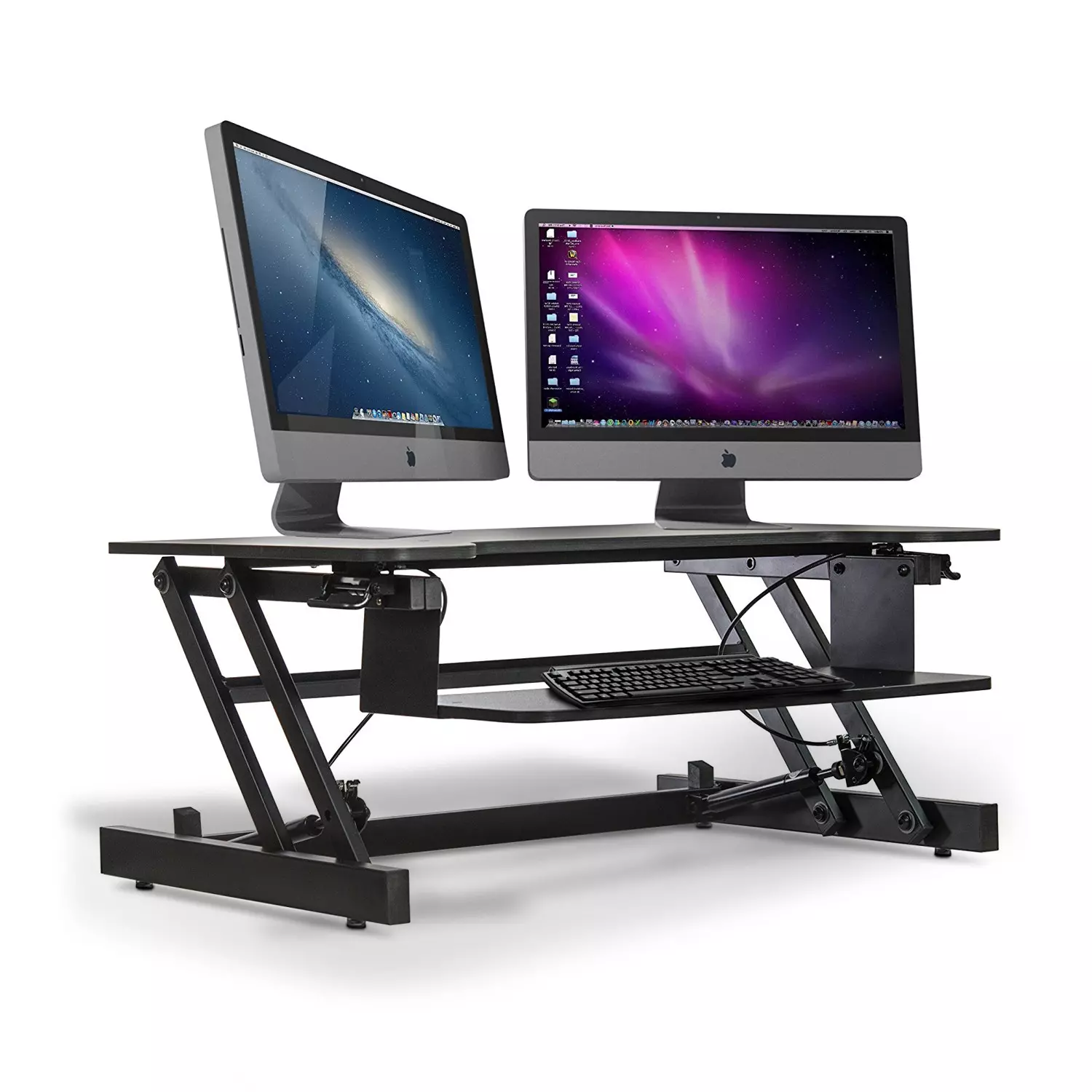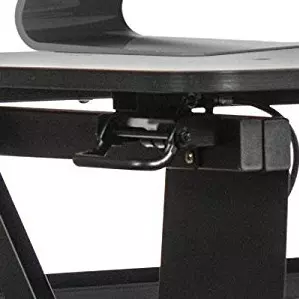 EASY TRANSITION SIT OR STAND
Easily alternate desk height by simply pressing the levers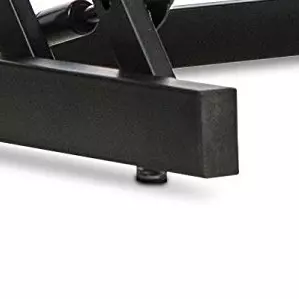 STURDY STANDING DESK RISER
Built with INDUSTRIAL GRADE materials, able to support up to 40 lbs.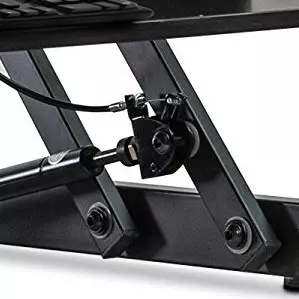 UNLIMITED HEIGHT SETTINGS
CASIII's Adjustable Locking Gas Spring technology (CALGS)
Benefits Of a Standing Computer Desks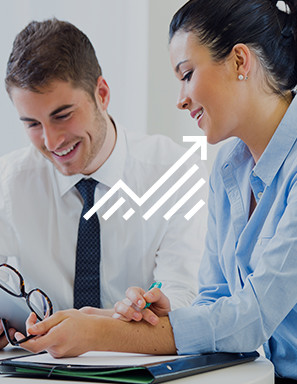 INCREASE WELLNESS
Standing desk users report fewer blood sugar
spikes,less stress and fatigue, and increased energy.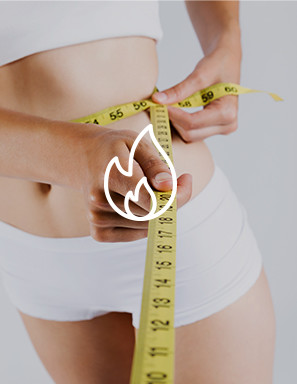 BURN MORE CALORIES
An afternoon of standing can burn
up to 175 calories more than sitting.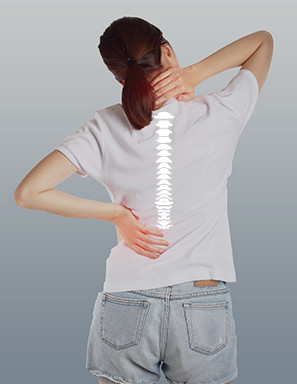 IMPROVE POSTURE
Standing, instead of sitting while working
can reduce back and neck pain by up to 50%.
WHAT IS YOUR OPTIMAL
STANDING DESK HEIGHT?
While standing, the keyboard level of your Standing Desk should be elbow height. And your straight-ahead gaze should line up with the top third of your monitor. Remember to adjust for varying heel heights, and have a chair nearby for taking breaks until you get used to using a standing desk.
Explore Casiii's extensive range of standing desks and monitor stands to find the one that works best for you!
WOODMART COLLECTIONS
FEATURED CATEGORIES
WoodMart is a powerful eCommerce theme for WordPress.

Stands for Customer Absolute Satisfaction
Imagine, Invent, Innovate!

Stands for
Customer
Absolute
Satisfaction
Imagin
Invent
Innovate!
interested?
JOIN THE STANDING DESK REVOLUTION!
Please enter your email address here to sign up for the Casiii newsletter, and receive updates on our products, sales and special promotions.